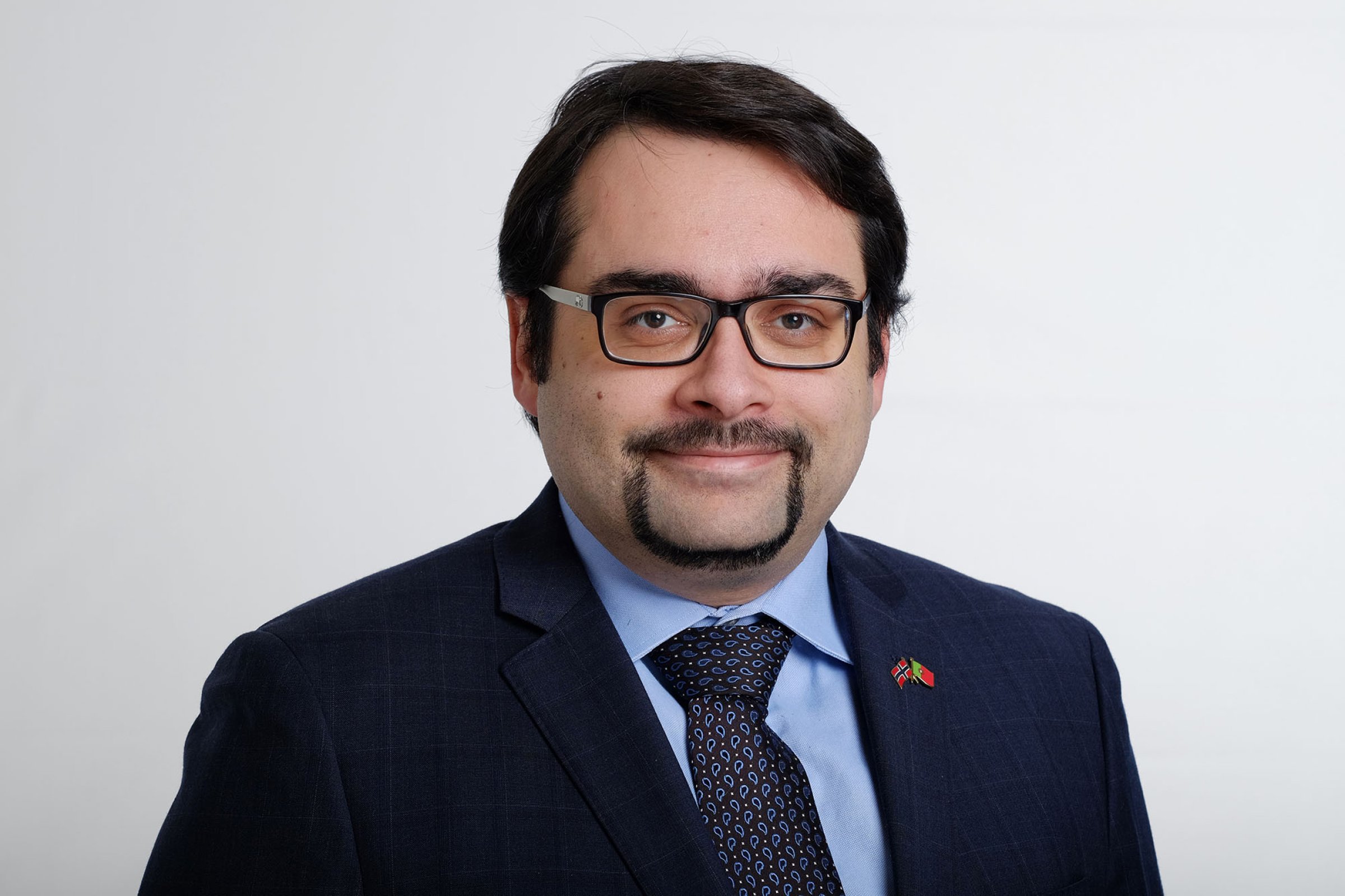 He has a PhD in viral infections in reindeer and has experience in topics such as antimicrobial resistance, food safety, molecular biology, risk assessment and virology. He has previously served as Head of Virology at NVI between 2014-2017 and is Associate Professor at UiT, Arctic University of Norway.
- I am happy that das Neves has accepted this job and that he will quickly focus on the main tasks we have set for the position, says Director General Gaute Lenvik.
Das Neves takes over as director for research and internationalisation from February 1st.
The Director for research and International relations will be responsible for:
Design and follow up the Institute's research strategy and ensure that research and projects are relevant to the Institute's mission
Further develop and follow up the institute's research activities and international engagement
Represent NVI in relevant committees and networks both in Norway and abroad
Lead the institute's research committee
Ensure NVI's research maintains high ethical and quality standards, and promote research education
Coordinate support functions related to research, innovation and international activities
Maintain good dialogue with NVI researchers and section leaders